Andersen Replacement Windows & Patio Doors CT
We offer the full Andersen replacement window and door products line.
Connecticut Andersen Certified Contractor
Premium Siding & Windows LLC is proud to be an Andersen Certified Contractor in Connecticut. We do the complete job. Whether it's just Andersen windows or you need rot repair or new trim, we do the entire project. Andersen Windows and Doors are chosen by more homeowner's than any other brand. With Andersen's wide product line they have window and door solutions in many budget ranges with a wide range of options to choose from. Having your Andersen windows and doors installed by us as a Connecticut Andersen Certified Contractor gives you a guarantee that the project will be installed correctly.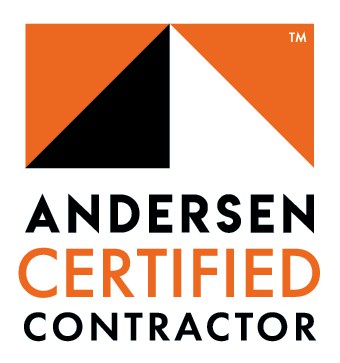 Andersen 100 Series Windows & Patio Doors
Whether you're replacing or remodeling, Andersen® 100 Series windows and patio doors offer many advantages over vinyl.
They offer superior strength and performance because they're made of innovative Fibrex® composite material, which is 2X stronger and more durable than vinyl. With Five exterior and four interior colors you'll be sure to find the perfect color. Compliment your Andersen 100 series windows and doors with a wide selection of hardware too.
They're also available in a variety of rich dark colors with finishes that are made to last and they're designed to retain their stability and rigidity in all climates. Plus, 100 Series windows and doors are environmentally responsible and energy efficient, making them a better choice for your Connecticut home.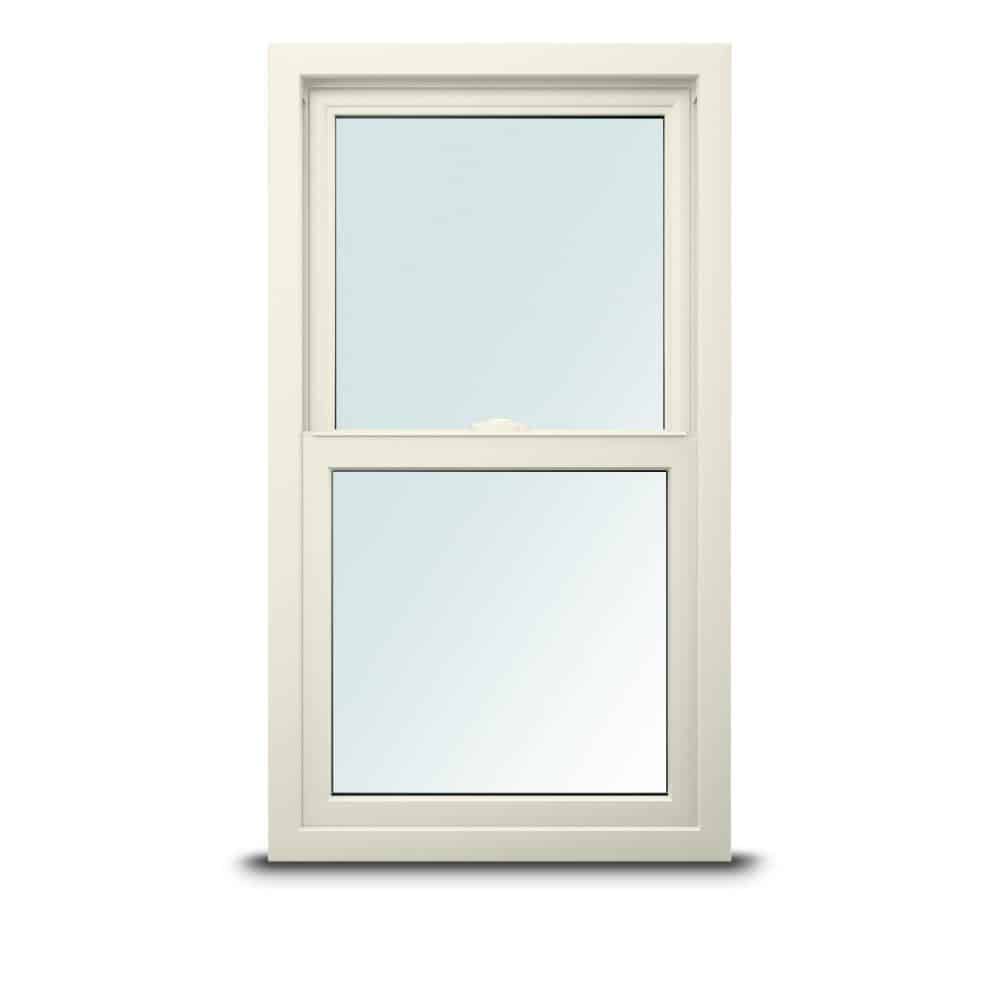 Andersen 200 Series Windows & Patio Doors
THE WARMTH OF WOOD WITH A REASONABLE COST
A streamlined selection of windows and patio doors, the 200 Series product line delivers Andersen quality at an uncommon value. Built with the right materials in the right places, 200 Series windows and patio doors offer durability, long-term beauty and options to fit your project needs.
Perma-Shield® exterior cladding system is available in 6 exterior colors that offer low maintenance and durability while providing an attractive appearance.
Weather-resistant construction designed to seal out drafts, wind and water
Variety of Low-E glass options available to help control heating and cooling in any climate
Narroline® profiles offer a clean appearance and maximize light and view
Hinged inswing patio doors offer traditional styling with low-maintenance interior and exteriors. With a large variety of hardware colors.
Andersen 400 Series Windows & Patio Doors
As our most popular and longest-standing product line, the 400 Series brings you the best overall blend of performance and style to satisfy just about any window or patio door need. With years of engineering and craftsmanship to build on, 400 Series windows and patio doors are designed to live up to your high standards. Plus, with a broad array of shapes, style and colors to choose from, you can achieve the style you have envisioned for your home while having peace of mind knowing they're backed by our renowned Owner-2-Owner® limited warranty. With Andersen® 400 Series products, have confidence knowing you will be getting the quality and performance in which Andersen built its reputation.
Ask Us About Financing
Did you know you can finance All or Part of your project?
4 Easy Ways to Contact Us
Call Us
Someone is here to take your call
24 hours a day / 7 days a week.
Text or Message Us
You can text us at this number
203-735-5450
Email Us
Email us for more information
Book Us
You can book a Free, Easy Estimate with us here, in 2 minutes or less
Message Us
Get In touch below. Ask Any Question or Start a Free Quote
Call or Text Us
203-735-5450
Office Location
457 North Main St.                       Naugatuck, CT. 06770
Open Hours
Monday - Saturday: 8am - 4:30pm
Sunday Closed
Our Service Areas in Connecticut
Ansonia, CT | Beacon Falls, CT | Bethany, CT | Bethel, CT |Bethlehem, CT | Branford, CT | Bridgewater, CT | Bristol, CT | Brookfield, CT | Cheshire, CT | Danbury, CT |Derby, CT | East Haven, CT | Goshen, CT | Hamden, CT | Harwinton, CT | Kent, CT | Litchfield, CT | Meriden, CT | Middlebury, CT | Milford, CT | Monroe, CT | Naugatuck, CT | Newtown, CT | New Fairfield, CT | New Haven, CT| New Milford, CT | North Branford, CT | North Haven, CT | Orange, CT | Oxford, CT | Plymouth, CT | Preston, CT | Prospect, CT | Roxbury, CT | Seymour, CT | Sharon, CT | Shelton, CT | Sherman, CT | Southbury, CT | Southington, CT | Stratford, CT | Thomaston, CT | Torrington, CT | Trumbull, CT | Wallingford, CT | Washington, CT | Waterbury, CT | Watertown, CT | West Haven, CT  | Wolcott, CT | Woodbridge, CT | Woodbury, CT