Gutter Guards
Which One Works?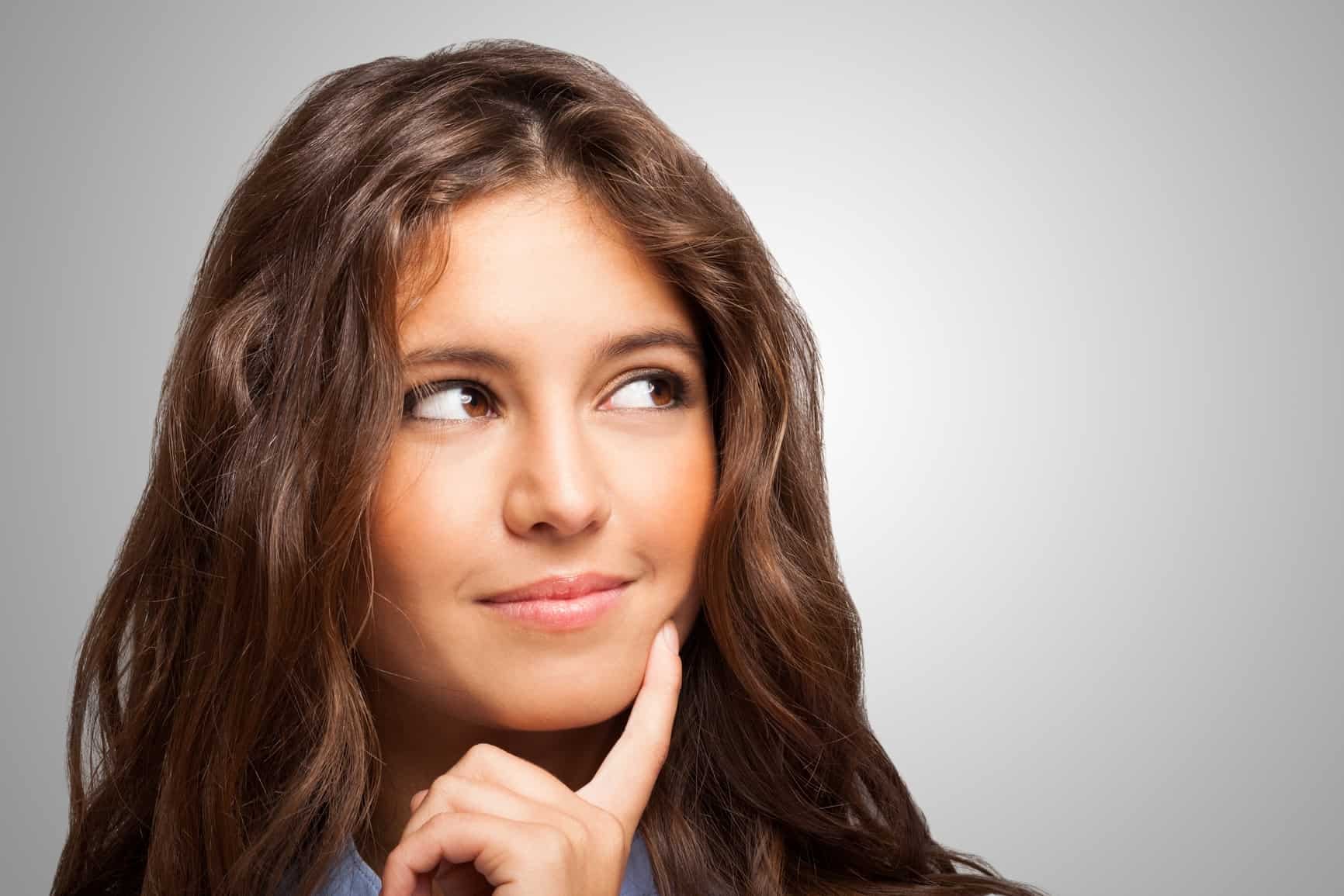 Gutter Guard Hoods and Covers

Gutter guard hood and cover designs are popular, but have limits. Some of these systems are screwed into your roof, Why would you do that? They don't keep all debris out of your gutters. Any system with a hole or a slot is going to take in debris and / or be a safe haven for bees, bugs and birds, oh and plants. Will the debris in your gutters make to the outlet or down spout? clogging it or moving the debris to your underground pipes? Not what you wanted right? There is a better and less expensive solution. We know, we have seen it first hand on homes all over Connecticut.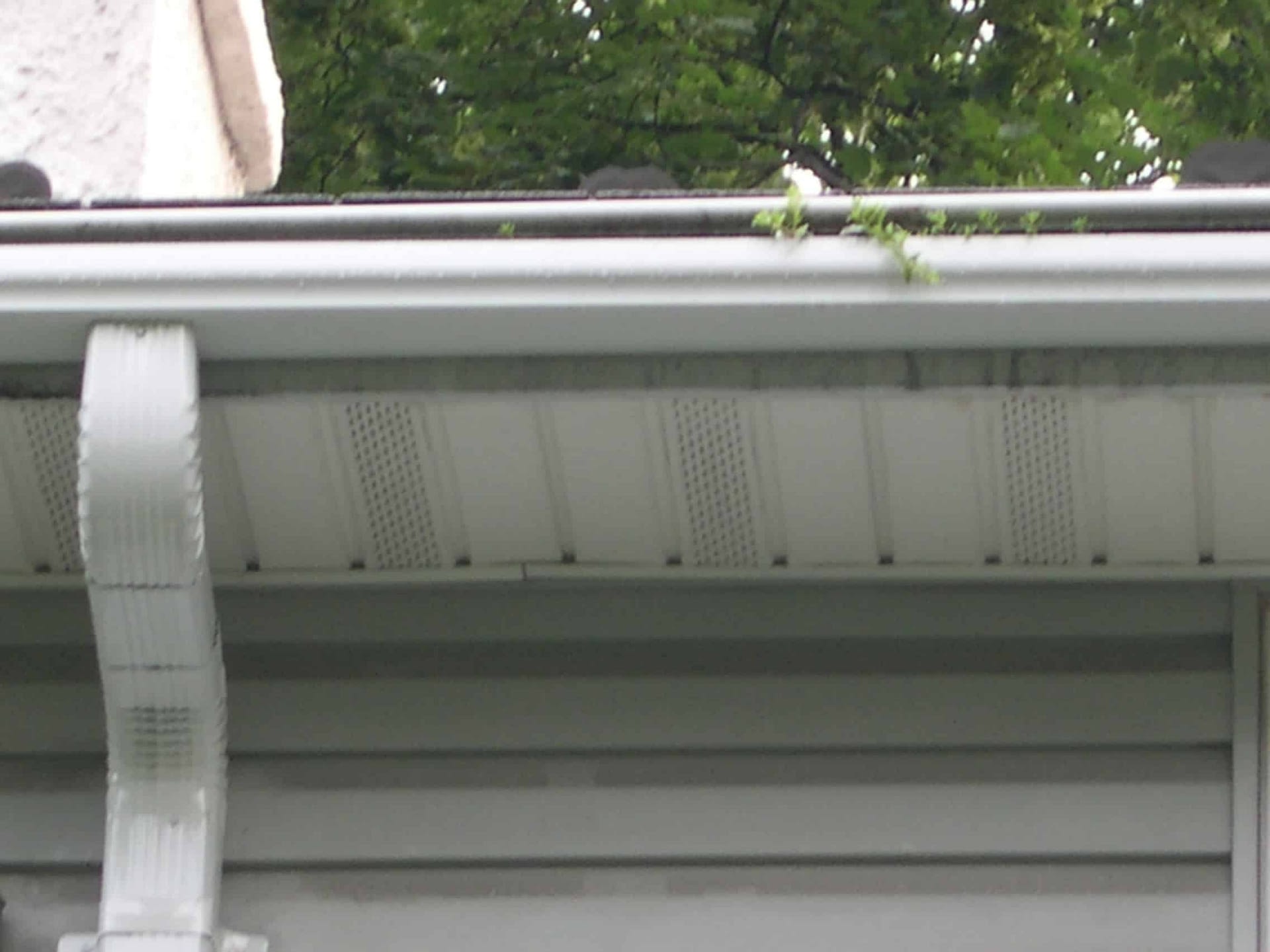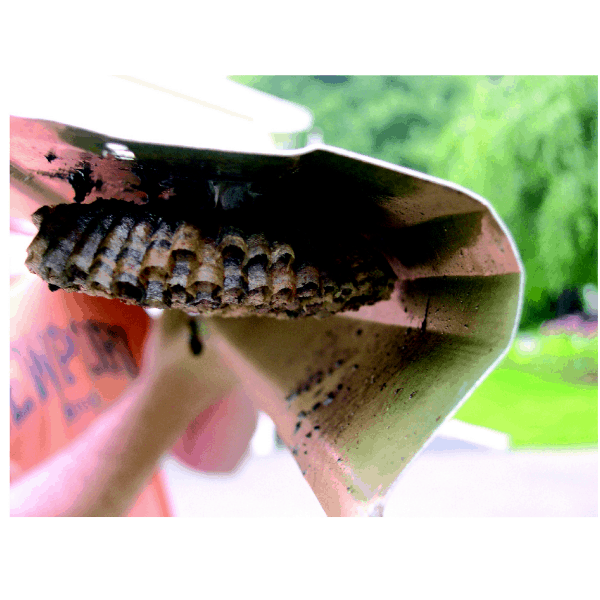 Micromesh Gutter Guards
Your gutters do a lot to protect your home's foundation from water damage that could cause mold or mildew growth, and the eventual rotting of its structure. When they're dirty, however, your gutters will overflow, and they won't be able to prevent any moisture damage from occurring. So it's necessary to keep your gutters as clean as possible. Clogged gutters can be a major pain: clogs will prevent your gutters from working at all, and cleaning them is no easy task. Thankfully, our Gutter Guards, LeafBlaster Pro can solve all of these problems. Gutter Guards allow rainwater into your gutter system, but they'll keep out any other debris that can cause blockage in your gutters. So you'll never have a problem with unnecessary moisture damage caused to your home from overflowing, and you'll never have to risk climbing on top of your roof with a ladder to try to scoop out the debris by hand.  Micromesh Gutter Guards will keep out all debris and nothing into your gutter system but water.
The Benefits of Micromesh Gutter Guards
Keeps Your Gutters From Clogging
Stop Home Water Damage Dead in its Tracks Saving You Serious Money in Costly Repairs
Eliminate Your #1 Home Maintenance Nightmare – Gutter Cleaning
All Metal Construction.
Made in the USA
Keeps out leaves, pine & fir needles, seed pods, twigs, shingle grit, insects, animals and more!
Positions with your roof pitch to shed more debris
Can keep debris smaller than a grain of sand out of your gutters
Stainless Steel Filtration
Fits 5" and 6″ gutters
Installs onto new or existing gutters – no need to replace gutters in good condition
Oversized downspouts are not required for effectiveness or warranty compliance
Keeps underground pipes clean by not allowing ANY debris into your gutters
Helps extend the life of the gutter system
4 Easy Ways to Contact Us
Call Us
Someone is here to take your call
24 hours a day / 7 days a week.
Text or Message Us
You can text us at this number
203-735-5450
Email Us
Email us for more information
Book Us
You can book a Free, Easy Estimate with us here, in 2 minutes or less
Message Us
Give us a call to get a free estimate
Office Location
457 North Main St.                       Naugatuck, CT. 06770
Open Hours
Monday - Saturday: 8am - 4:30pm
Sunday Closed
Our Service Areas in Connecticut
Ansonia, CT | Beacon Falls, CT | Bethany, CT | Bethel, CT |Bethlehem, CT | Branford, CT | Bridgewater, CT | Bristol, CT | Brookfield, CT | Cheshire, CT | Danbury, CT |Derby, CT | East Haven, CT | Goshen, CT | Hamden, CT | Harwinton, CT | Kent, CT | Litchfield, CT | Meriden, CT | Middlebury, CT | Milford, CT | Monroe, CT | Naugatuck, CT | Newtown, CT | New Fairfield, CT | New Haven, CT| New Milford, CT | North Branford, CT | North Haven, CT | Orange, CT | Oxford, CT | Plymouth, CT | Preston, CT | Prospect, CT | Roxbury, CT | Seymour, CT | Sharon, CT | Shelton, CT | Sherman, CT | Southbury, CT | Southington, CT | Stratford, CT | Thomaston, CT | Torrington, CT | Trumbull, CT | Wallingford, CT | Washington, CT | Waterbury, CT | Watertown, CT | West Haven, CT  | Wolcott, CT | Woodbridge, CT | Woodbury, CT