Replacement Windows
We install new construction and replacement style windows in all configurations
Replacement Windows
The windows in your home are there to keep you cool or warm and dry inside your home. Your windows have a lot to do to help out with energy efficiency in your home. But at a certain point, windows become too old, too damaged, or too worn out, and they'll start to have a negative effect on your energy efficiency. When windows get too bad, you may even notice a draft coming through them. Something as simple as opening and closing your windows can be a problem. Once your windows are in this poor of a condition, it's time to consider Window Replacement.
You may also have windows that seem to be in fine shape, but you want to have them replaced for aesthetic reasons. Premium Siding & Windows, LLC can help you with that as well, installing any type or style of window. New windows can change the look and feel of any room, and even how it's used. We provide only the highest quality windows that are Energy Star Rated and qualify for the energy tax credit. We always provide the highest quality workmanship as well, so we can guarantee that your new windows will last for years. If you're looking for quality, durability, and design, give us a call today.
Durable Vinyl Windows
Vinyl windows will last for years without too much maintenance, and they're incredibly durable and resistant to damage. You won't need to worry about them rusting over, and they won't need to be repainted. Plus, with their relatively low price coupled with the money they'll save you on energy costs, they are your most cost-effective option. Which is why vinyl windows are rapidly growing in popularity. And when you hire our replacement window specialists, we'll make sure they're installed perfectly, guaranteeing your windows the longest lifespan, and your home the highest energy efficiency possible. We know how important your new windows are to your home, so we'll make sure that you're getting the highest quality product and workmanship available.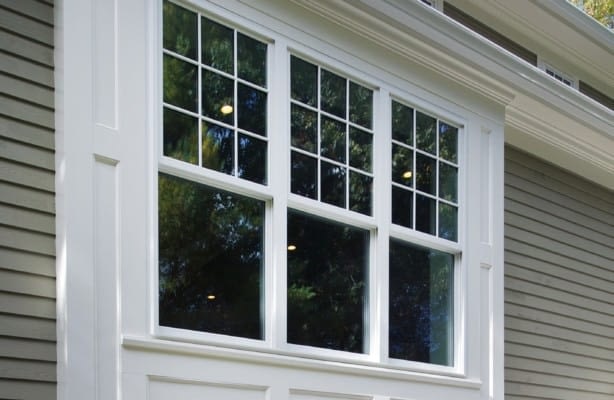 Beautiful, Quality Wood Windows
Wood windows will require a little more maintenance and care, but they also have some advantages that make them a fantastic option. Wood windows are often chosen because of their classic and sophisticated look, but that's not all they have to offer. Wood is great for insulating a home, and the wood windows will add a richness to your architectural design. Our window replacement specialists can make sure that your wood windows are the perfect match for your home. They're already the perfect blend of functionality and aesthetic richness, and we'll make sure that they're properly installed and professionally maintained.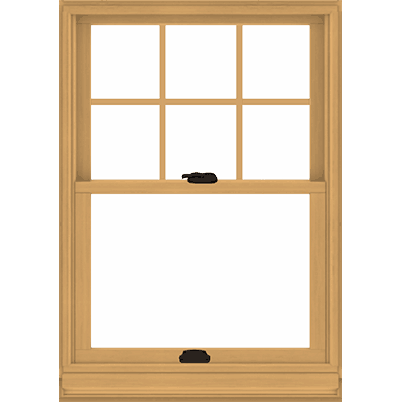 4 Easy Ways to Contact Us
Call Us
Someone is here to take your call
24 hours a day / 7 days a week.
Text or Message Us
You can text us at this number
203-735-5450
Email Us
Email us for more information
Book Us
You can book a Free, Easy Estimate with us here, in 2 minutes or less
100% Financing Available
Ask us about financing All or Part of your new home improvement project
Take the next step
Give us a Call or Text to Get a Free Quote
Call or Text Us
203-735-5450
Office Location
457 North Main St.                       Naugatuck, CT. 06770
Open Hours
Monday - Saturday: 8am - 4:30pm
Sunday Closed
Our Service Areas in Connecticut
Ansonia, CT | Beacon Falls, CT | Bethany, CT | Bethel, CT |Bethlehem, CT | Branford, CT | Bridgewater, CT | Bristol, CT | Brookfield, CT | Cheshire, CT | Danbury, CT |Derby, CT | East Haven, CT | Goshen, CT | Hamden, CT | Harwinton, CT | Kent, CT | Litchfield, CT | Meriden, CT | Middlebury, CT | Milford, CT | Monroe, CT | Naugatuck, CT | Newtown, CT | New Fairfield, CT | New Haven, CT| New Milford, CT | North Branford, CT | North Haven, CT | Orange, CT | Oxford, CT | Plymouth, CT | Preston, CT | Prospect, CT | Roxbury, CT | Seymour, CT | Sharon, CT | Shelton, CT | Sherman, CT | Southbury, CT | Southington, CT | Stratford, CT | Thomaston, CT | Torrington, CT | Trumbull, CT | Wallingford, CT | Washington, CT | Waterbury, CT | Watertown, CT | West Haven, CT  | Wolcott, CT | Woodbridge, CT | Woodbury, CT