What we do
Entry Doors, Patio Doors, Storm Doors
Door Installation & Replacement
Your doors are a critical part of your home's structure and design. Besides providing the obvious security, doors also have a huge effect on your energy efficiency, can protect your home from weather damage, and can increase your home's resale value. Whether you need a front door, a patio door, french doors, or glass doors, our door installation specialists can make sure that your new doors are a perfect match for your home, and that they're installed perfectly. We know that each small part of your home is just as important as the next, so we'll work to make sure that your door replacement is done perfectly from start to finish.
Our door installation experts are certified and professionally trained. So at every job, we can guarantee professional service and quality workmanship.  Premium Siding & Windows, LLC offers an expansive selection of doors, and we can make sure that you're getting exactly what need for your home. Our professionals will replace your old doors with new, energy efficient doors that increase your home's security and curb appeal at the same time.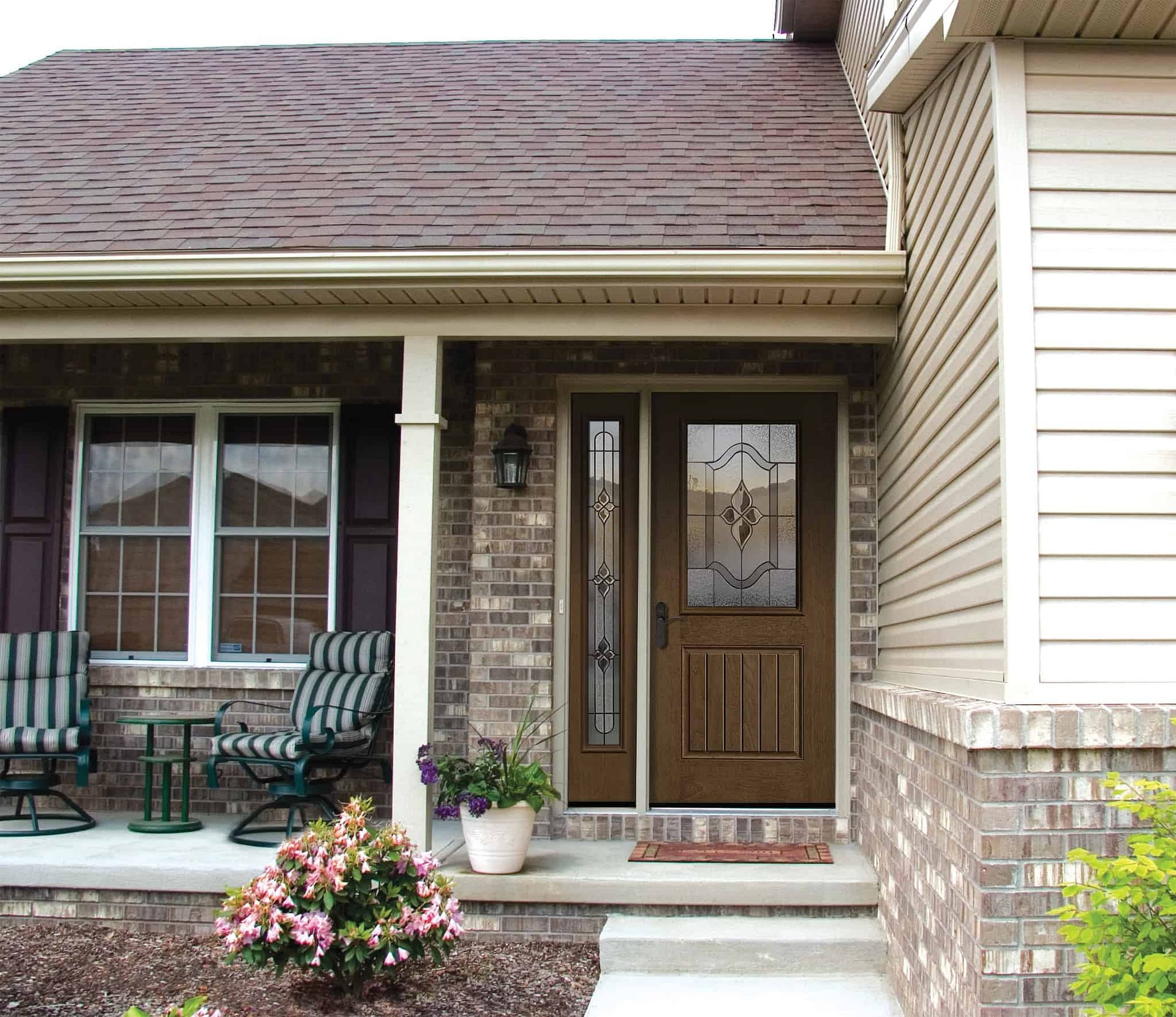 Entry Door Installation
In terms of cost and value, a new entry door is one of the most effective ways to make your home look more attractive and raise its resale value. A new front door immediately makes your home look more attractive. It's the first thing that anyone sees when they come to your home, and our Connecticut door installation specialists can make sure that it makes a fantastic first impression. Your from door should be a reflection of the personality of your entire home. So we offer completely customizable options for your door. We'll work with you directly to make sure that your new door is perfect for you and your home.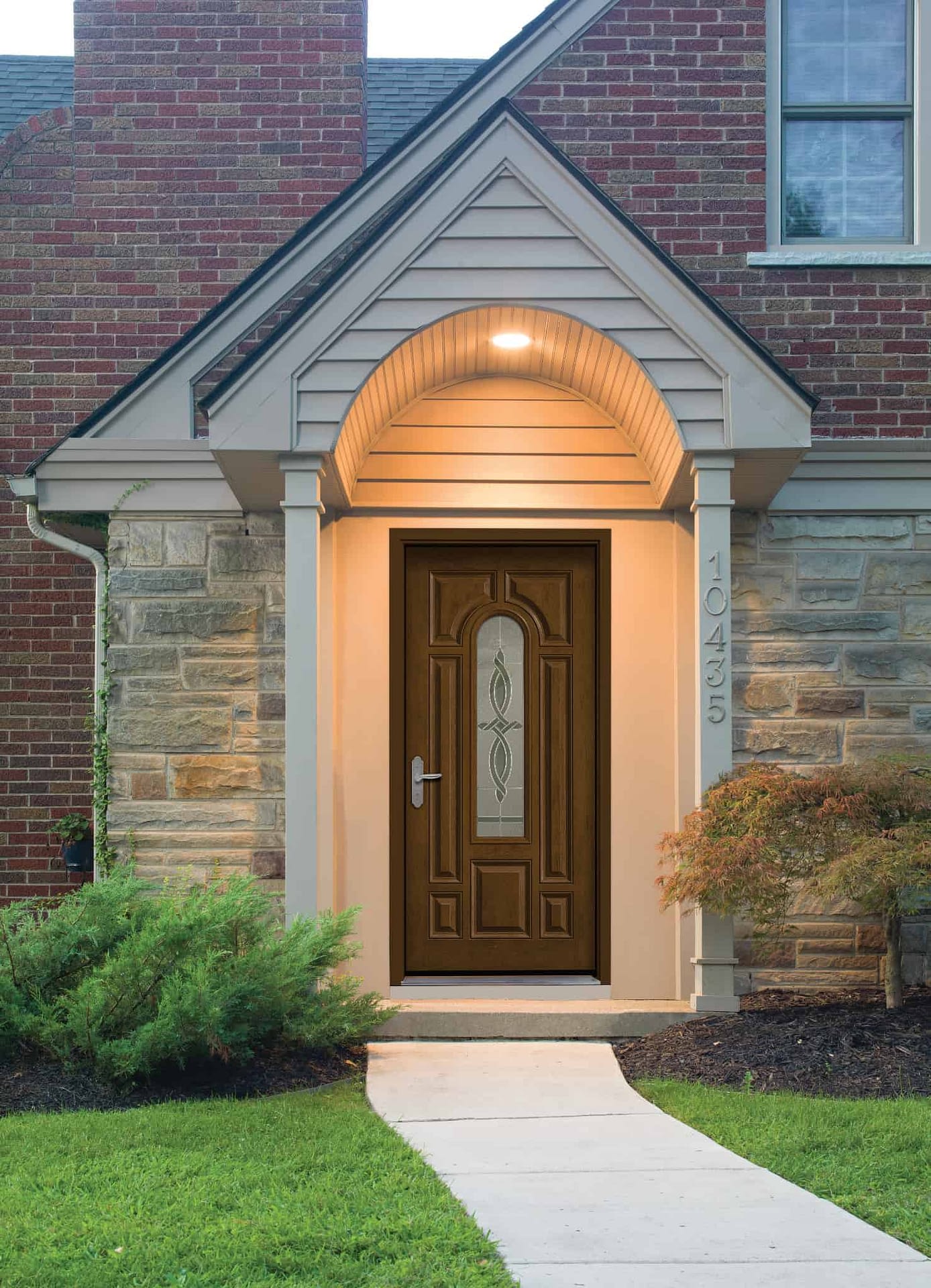 Sophisticated French Doors
French doors can give your home a classic and sophisticated look, and our door installation specialists can make sure that your French doors are perfect for your home and professionally installed. An entire room, and even your entire home, can feel brand new and wide open after a professional French door installation. If you're replacing old French doors, you can make your home much more energy efficient, and you'll see the benefits immediately
Our door installation specialists can also help you use your French doors as a French window. To create a French window, you'll have a pair of French doors alongside each other, each with wide, open window frames. French windows will maximize the amount of light you can let into your home. They'll also look more attractive from the exterior of your home, and are a perfect companion to a balcony, porch, or garden.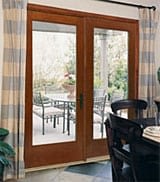 4 Easy Ways to Contact Us
Call Us
Someone is here to take your call
24 hours a day / 7 days a week.
Text or Message Us
You can text us at this number
203-735-5450
Email Us
Email us for more information
Book Us
You can book a Free, Easy Estimate with us here, in 2 minutes or less
100% Financing Available
Ask us about financing All or Part of your new home improvement project
Give Us a Call to Start a Free Quote
Office Location
457 North Main St.                       Naugatuck, CT. 06770
Open Hours
Monday - Saturday: 8am - 4:30pm
Sunday Closed
Our Service Areas in Connecticut
Ansonia, CT | Beacon Falls, CT | Bethany, CT | Bethel, CT |Bethlehem, CT | Branford, CT | Bridgewater, CT | Bristol, CT | Brookfield, CT | Cheshire, CT | Danbury, CT |Derby, CT | East Haven, CT | Goshen, CT | Hamden, CT | Harwinton, CT | Kent, CT | Litchfield, CT | Meriden, CT | Middlebury, CT | Milford, CT | Monroe, CT | Naugatuck, CT | Newtown, CT | New Fairfield, CT | New Haven, CT| New Milford, CT | North Branford, CT | North Haven, CT | Orange, CT | Oxford, CT | Plymouth, CT | Preston, CT | Prospect, CT | Roxbury, CT | Seymour, CT | Sharon, CT | Shelton, CT | Sherman, CT | Southbury, CT | Southington, CT | Stratford, CT | Thomaston, CT | Torrington, CT | Trumbull, CT | Wallingford, CT | Washington, CT | Waterbury, CT | Watertown, CT | West Haven, CT  | Wolcott, CT | Woodbridge, CT | Woodbury, CT